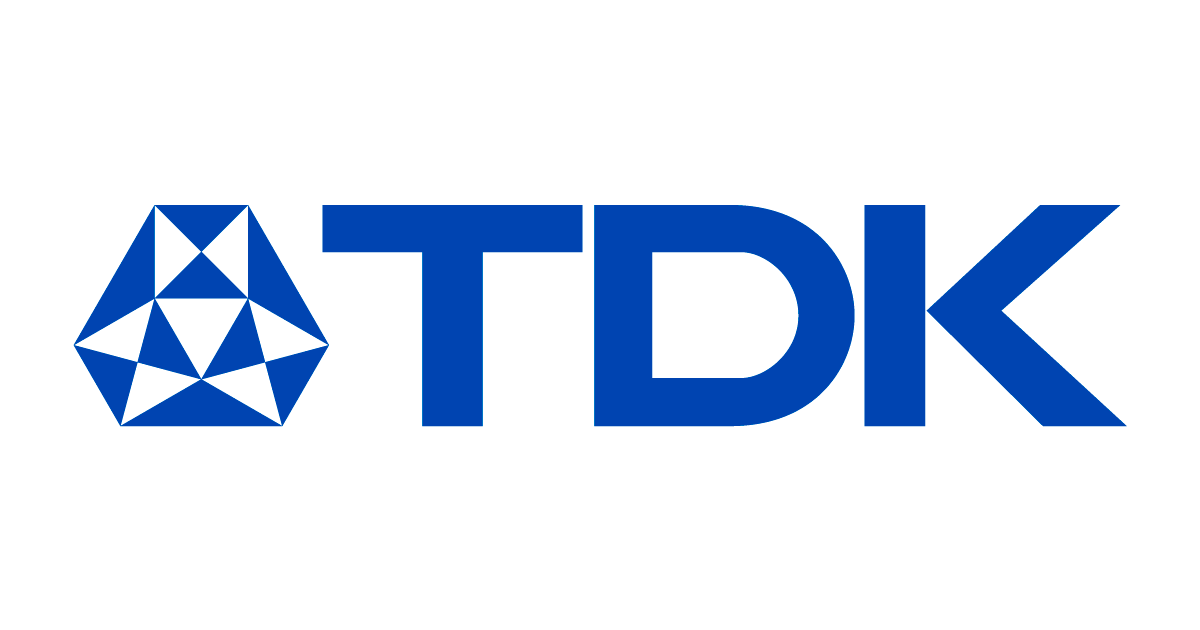 TDK Lambda offers a wide variety of electronic products, and at CP Power and Automation we are able to supply TDK Lambda's wide selection of DC Power products. Providing DC power supplies from 15W DIN Rail units up to high powered modular rack mount units, there is a wide scope of power supplies that we can offer from a reliable provider.

Alongside DC power supplies, TDK Lambda provides a borad range of programmable power supplies units. Ranges include the Genesys, Z+ and GENESYS+, and through TDK Lambda we can offer many voltage and current options. If you have a requirement for programmable power, contact us for more information on the full TDK Lambda range, or see more at our programmable power supply search.


Whilst we have a selection of these on our website, if you do require something that isn't highlighted, feel free to contact us with your requirement so we can help you further.