CP Power and Automation Ltd has been supplying PowerNet International products for over 10 years, and with their acquisition by Enedo we are able to continue providing their high-quality products whilst having access to the full Enedo product range.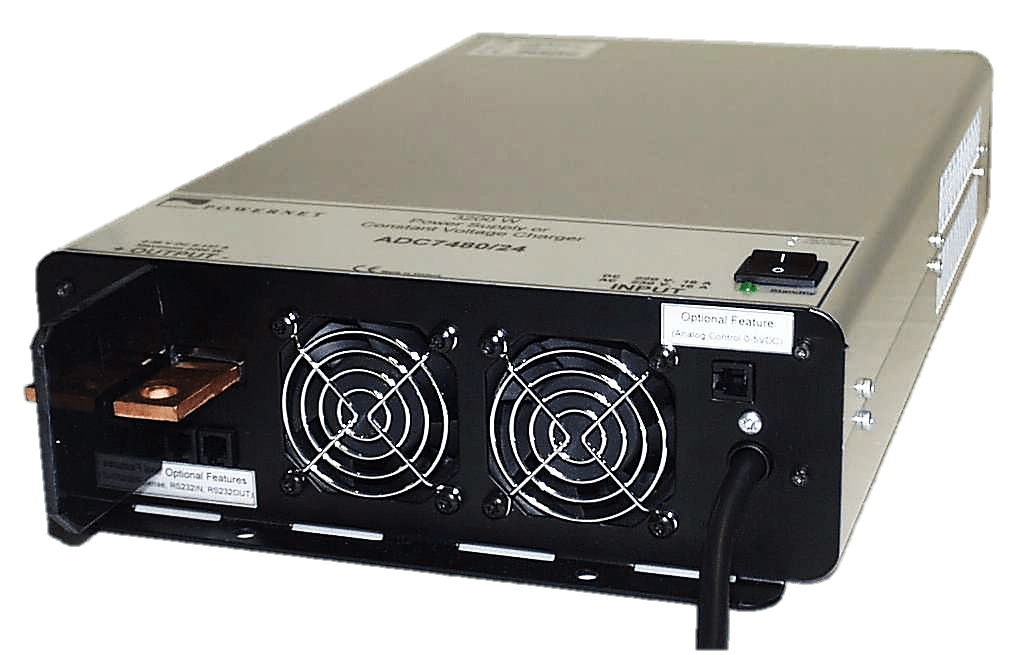 Powernet's products include the ADC range of variable DC power supplies, which are a versatile solution to customers that require a set voltage that isn't always available from a traditional power supply. Alongside this, their DAC inverters allow modular DC to AC conversion giving scalability and flexibility with numerous mounting options, from 19" 6U rack to wall mounted options.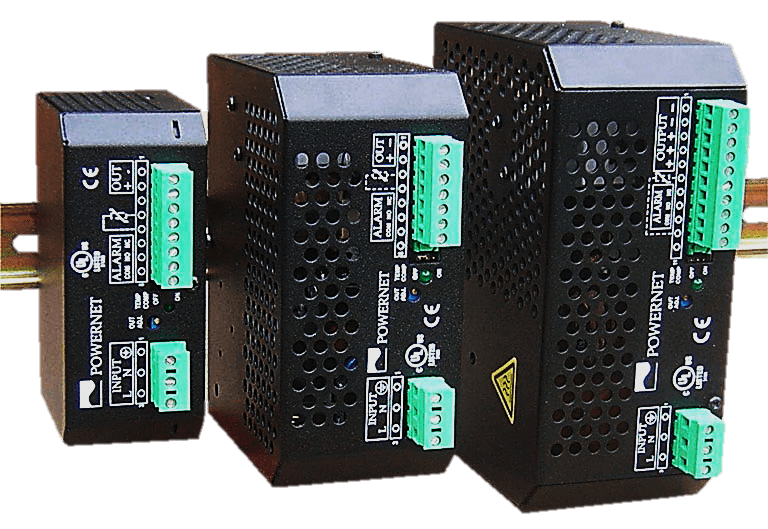 Through Enedo, we can supply custom and standard DC power systems, AC/DC power supplies, and LED Drivers which have been used in extensive industries such as telecom, industrial railway and military. Based in Finland, Enedo allows us to offer continued support to customer with Efore, Roal Electronics and PowerNet products. Please contact us if you have any queries with your existing power supplies and systems or are interested in any of the Enedo brand products.