Power Supplies for the Rail Industry
Introduction
The global rail industry demands high quality power supplies and DC DC Converters which meet very strict design standards. At CP Power & Automation we have worked within the Rail Industry for many years and have multiple partners who supply directly into the European Rail Industry and beyond.
Some applications which we have worked in are:
High efficiency onboard battery chargers, DC DC Converters and auxiliary power supplies
Train communication and monitoring systems
Passenger Information Systems
Onboard power distribution
Railway Communications and Signaling
Rail Standards
Some of the rail standards which we are able to meet within our range of power supplies, batter chargers, DC DC Converters and UPS Systems are as follows:
Electrical Safety
EN 20124-1:2001

Insulation Coordination – Part1: Basic Requirements – Clearances and creepage distances for all electrical and electronic equipment

EN 50155:2007

Electronic equipment used on rolling stock

EN 50153:2014

Rolling stock – Protective provisions relating to electrical hazards
Fire Safety
EN 45545-1:2013

Fire protection on rail vehicles – Part 1: General

EN 45545-2:2013 + A1:2015

Fire protection on rail vehicles – Part 2: Requirements for fire behaviour of material and components

EN 45545-5:2013 + A1:2015

Fire protection on rail vehicles – Part 5: Fire safety requirements for electrical equipment including that of trolley busses, track guided buses and magnetic levitation vehicles.
Electromagnetic Compatibility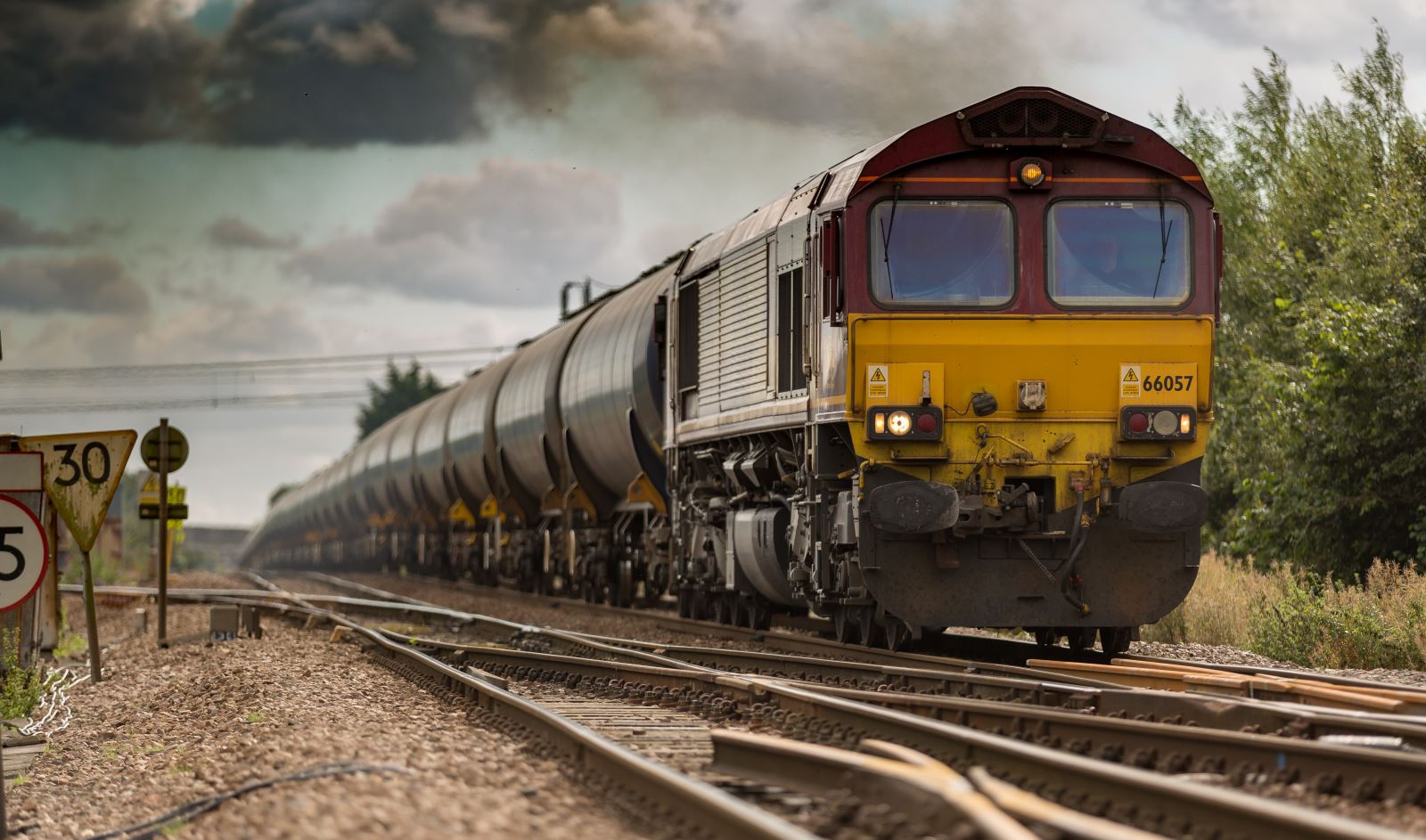 EN 50121-3-2:2006

Electromagnetic compatibility – Part 3: Rolling stock apparatus:

Radiated disturbance
Disturbance voltage
Radio-frequency electromagnetic field
Electrostatic discharge
Radio-frequency common mode
Fast transients
Surges
Shock and Vibration
EN 61373

Rolling stock equipment – Shock and vibration tests